US 20 Journey 2010
|
home




US 20 Journey 2010

2011 - Day 16 - June 3
Ontario, OR
Stayed the day in Ontario. Nice conversation with the folks who attended my "See, It Was Like This" oral memoir. Then explored around Ontario a bit.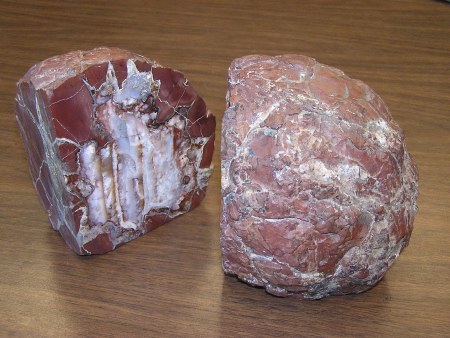 Thundereggs, bookends used at the library.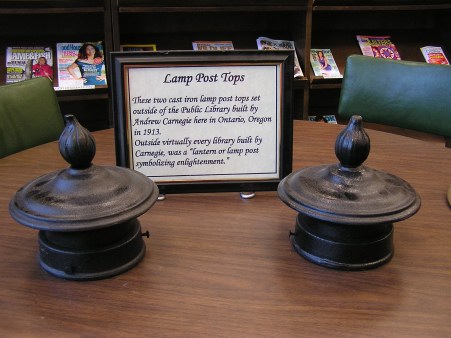 I've given many readings at Carnegie libraries, but never heard about the "lamp post symbolizing enlightenment" idea.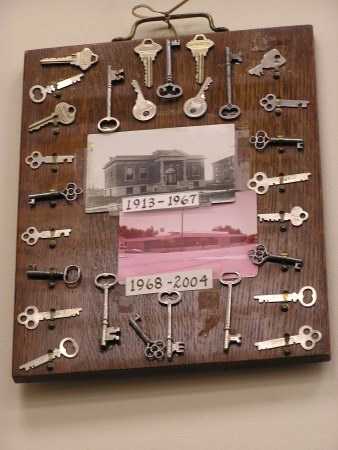 A display of keys that were used at the old Carnegie Library.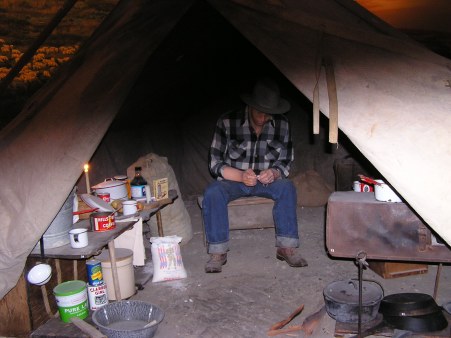 Stopped briefly (they were closing for the day soon) at the Four Rivers Cultural Center and Museum in Ontario. This display is of a sheepherder's camp.
The Center honors the ethnic diversity and history of the region.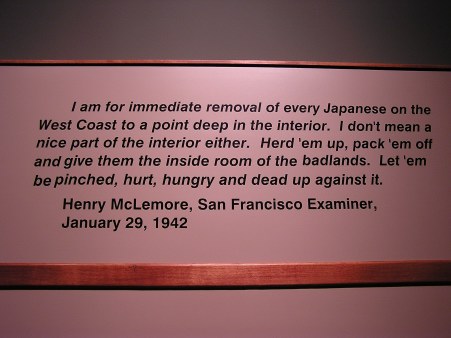 One of the sadder aspects was the existence of a Japanese Internment Camp nearby.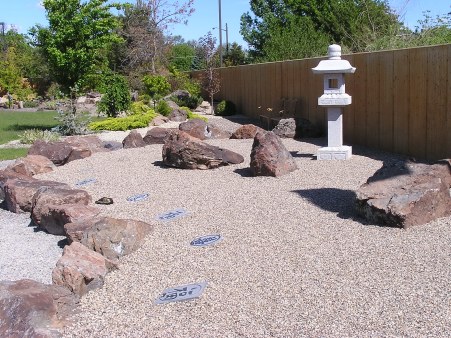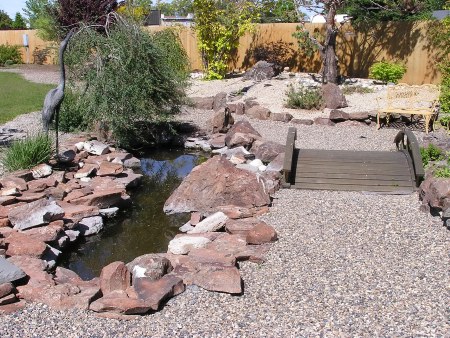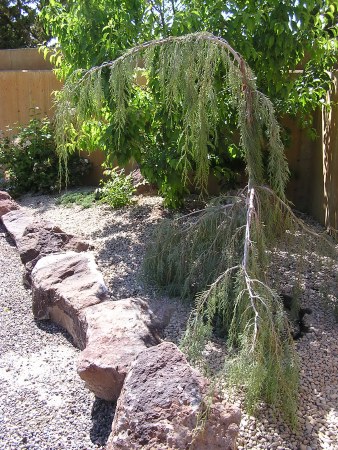 The Center has a nice Japanese Garden out back.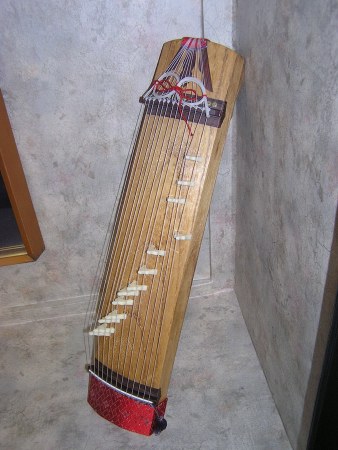 A Japanese Koto. I've seen this instrument referred to in many poems, but this is the first time seeing an actual one.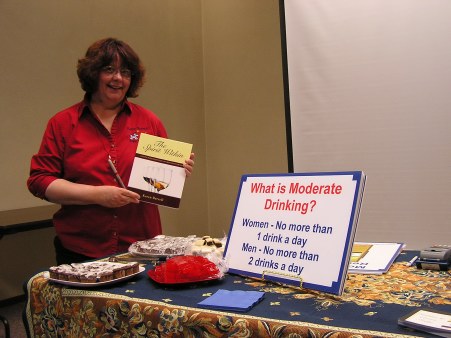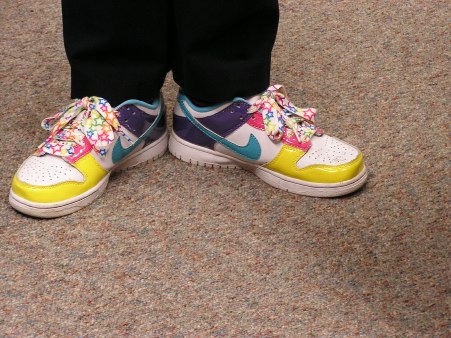 The library was having an event with the author of a cookbook, "The Spirit Within." I decided to go and had an enjoyable visit with Karen Burrell. The book's recipes all have some "spirit" in them. She brought a sampling of dessert items. I tried the fudge and cupcakes and both were excellent. She's also a professional clown and was wearing her clown sneakers.
Spent the evening at Doctor Dorin Daniels house. He came to both of my programs in Ontario. After the memoir performance, he asked if I had made plans for where I would stay that night. When I replied that I hadn't, he invited me to stay at his place. So, I did, and had a wonderful time. We had dinner at his son and daughter-in-laws house just down the road from his place. Two of his children, a daughter-in-law, three grandchildren and their spouses and 8 great grandchildren were there! Quite the gathering.
Good conversation back at Dorin's house with he and his daughter, Kathryn. Dorin wrote and self-published an autobiography, "Doctor D". He spent more than 36 years as a family doctor in eastern Oregon. His daughter, Kathryn, has written numerous novels and has just started promoting them as e-books.
Info here.
So, a good, relatively relaxing day in Oregon.