US 20 Journey 2010
|
home




US 20 Journey 2010

May 13 - June 9
Boston, MA to Newport, OR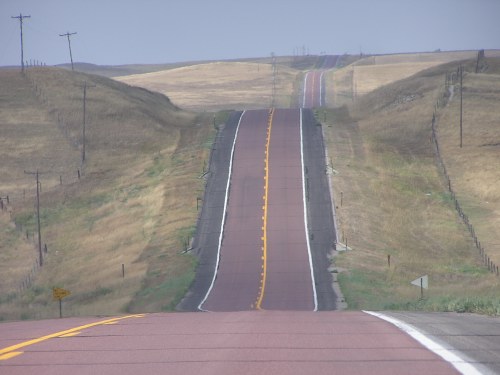 US 20, Nebraska
April 1. Booking is completed for the journey! I have 22 events scheduled: 20 readings, 1 Workshop and 1 school visit.
Details here.
In 1996 I journeyed across America on US 20 for the first time. I left Boston on September 20th and 20 days later stood on the shore of the Pacific Ocean, waves lapping at my feet, after having driven over 3,000 miles on the longest American Highway. A book of that journey, written in haibun, was published the following year -
(Click on book for more info)
That first edition sold out and a new second edition, slightly revised, was published in 2006. When I completed that original journey, I thought it would be intriguing to take the same trip in spring. Now, fourteen years later, I'm planning on that spring journey west on Route 20. Again, this will be a solo journey full of nature, history, people, poetry and the spontaneity of the road. A little bit longer this time too, 28 days.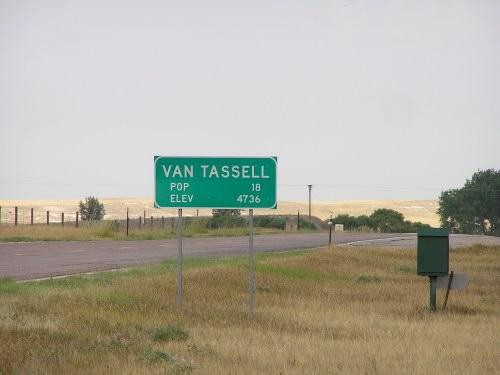 Wyoming
The 1996 trip was my first far-away-from-home poetry journey. I gave eight poetry readings along the way, in Indiana, Iowa, Wyoming, Idaho and Oregon. For this 2010 US 20 excursion I've scheduled
21 programs
in ten different states.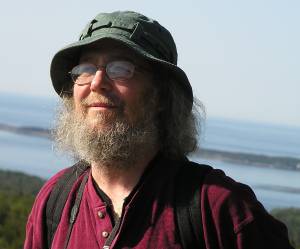 If you have any questions, ideas, suggestions for me while I'm in the planning stage, don't hesitate to drop me an
email.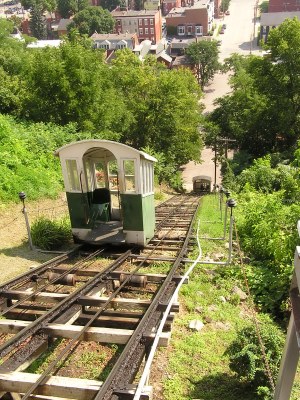 Dubuque Cable Car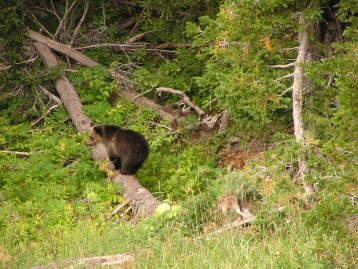 Grizzly Cub in Yellowstone NP