US 20 Journey 2010
|
home




US 20 Journey 2010

2011 - Day 2 - May 20
Elkhart to Chicago
A good day with a lot of mixture. Long, long stretch of city driving through Chicago metropolitan area, but also a bit of getting out on foot into nature.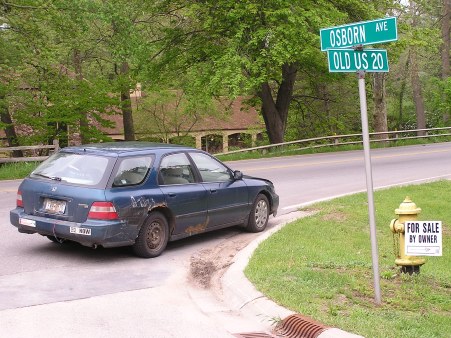 The old beat up Honda on Old US 20, leaving Elkhart. The Honda has 289,000 miles and runs great.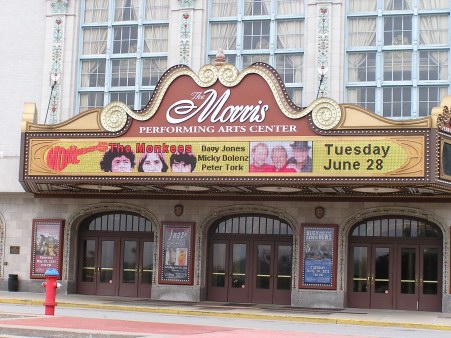 South Bend. The Monkees on tour! I noticed without Michael Nesmith. He was always the smart one and the most talented.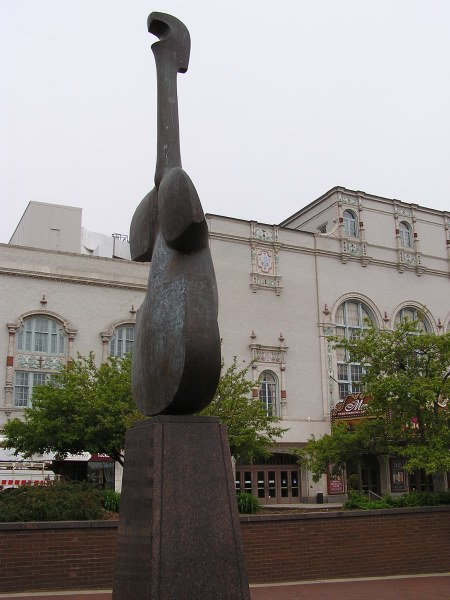 "Violin Woman" by Harold R. Langland.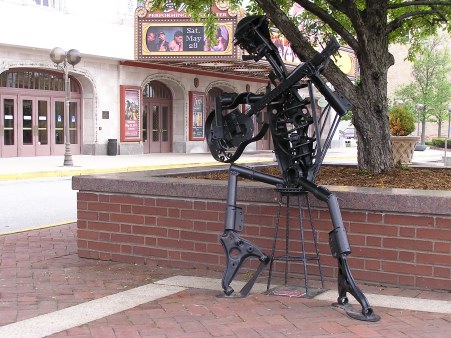 and nearby, "Guitar Man" by Richard Peterman.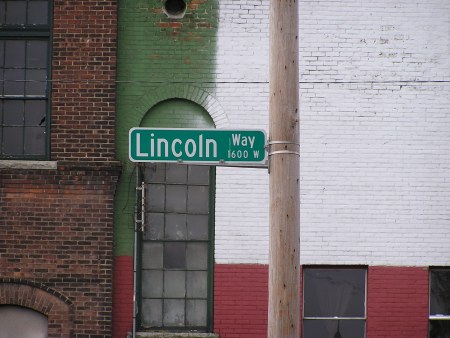 Business 20 leaving South Bend is also called Lincoln Way. The Lincoln Highway was the first road across America, before the US Highway system became developed. Dates back to 1913.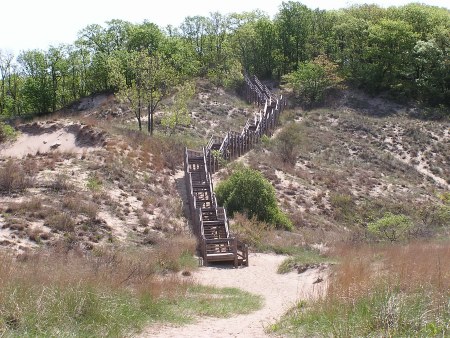 Took a hike at Indian Dunes National Lakeshore, along Lake Michigan.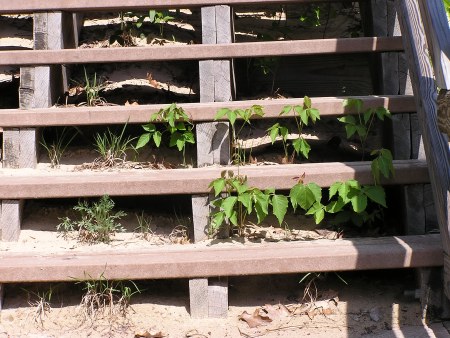 Poison Ivy quite common at the dunes.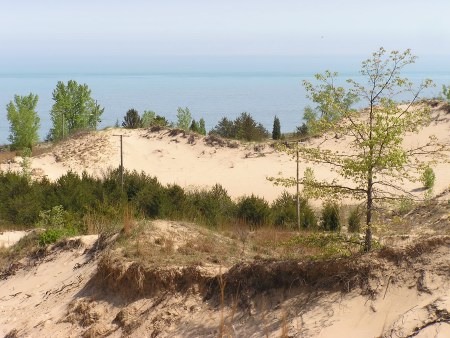 Lake Michigan in background.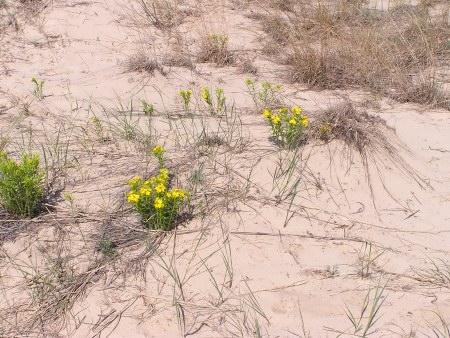 Bright clumps of puccoon scattered around. A new flower for me.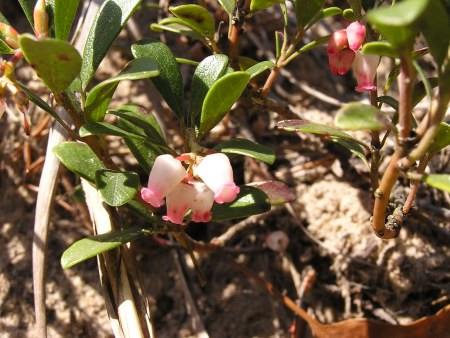 Bearberry, another new one for me.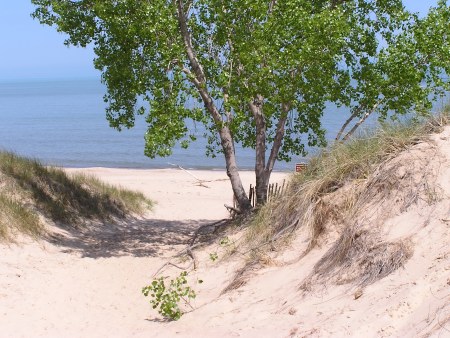 Leading to the beach.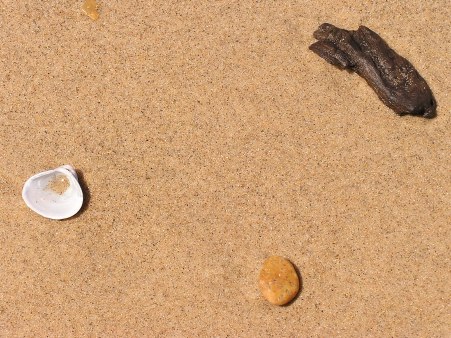 Left by Michigan's waves.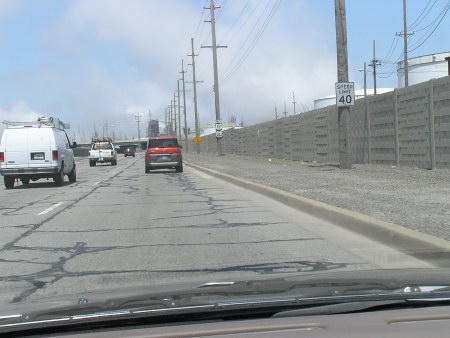 Industrial lead in to Chicago.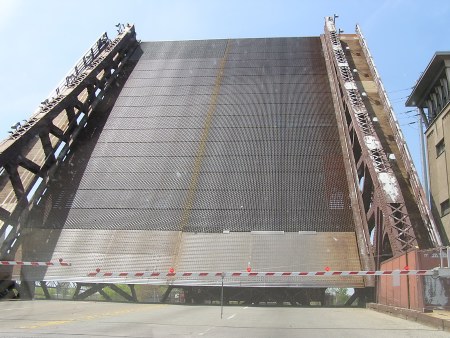 Stopped by a drawbridge over the Calamut River.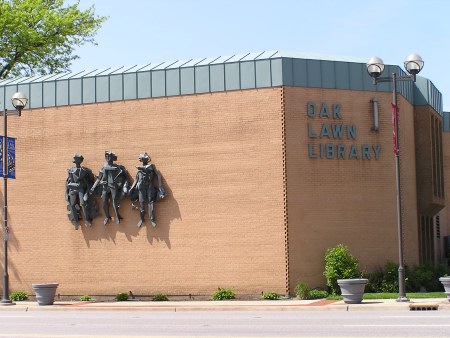 These sculptures stopped me as I drove by the Oak Lawn Library. Created by Abbott Pattison.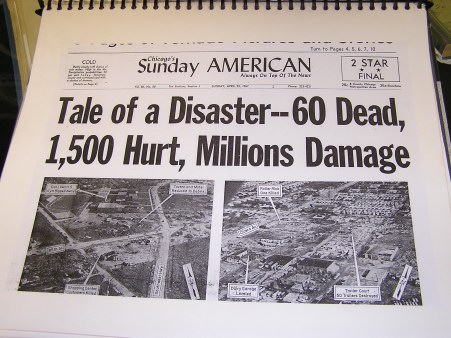 Nice talk with Debbie at the library. This from the history room. 1967 tornado struck in Oak Lawn.
More info at their website, which has a wonderful local history section.
A short walk in Brezina Woods, one of Cook County's many forest preserves.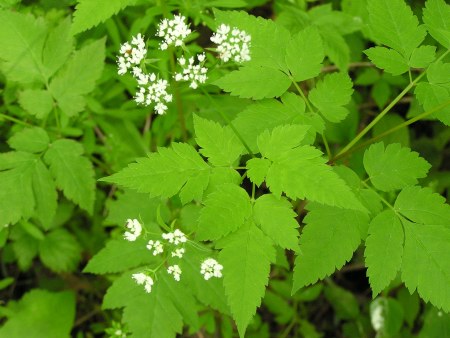 White Baneberry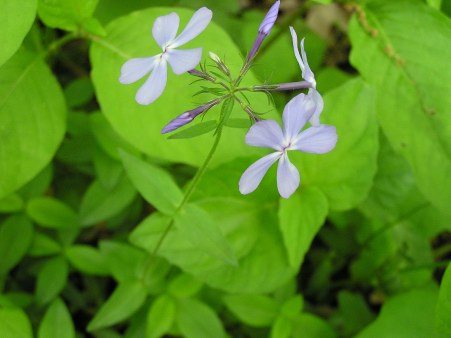 Blue Phlox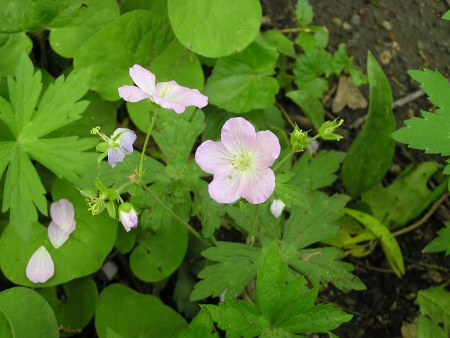 Wild Geranium.
Then, after the walk, a wonderful evening at Charlie Rossiter's, a friend and FootHill's poet. Excellent pizza from Freddie's, a small Italian deli nearby. Good talk, as always with Charlie. He's done quite a lot of traveling of his own. In fact, one of his FootHills books is called "All Over America: Road Poems." I highly recommend it!